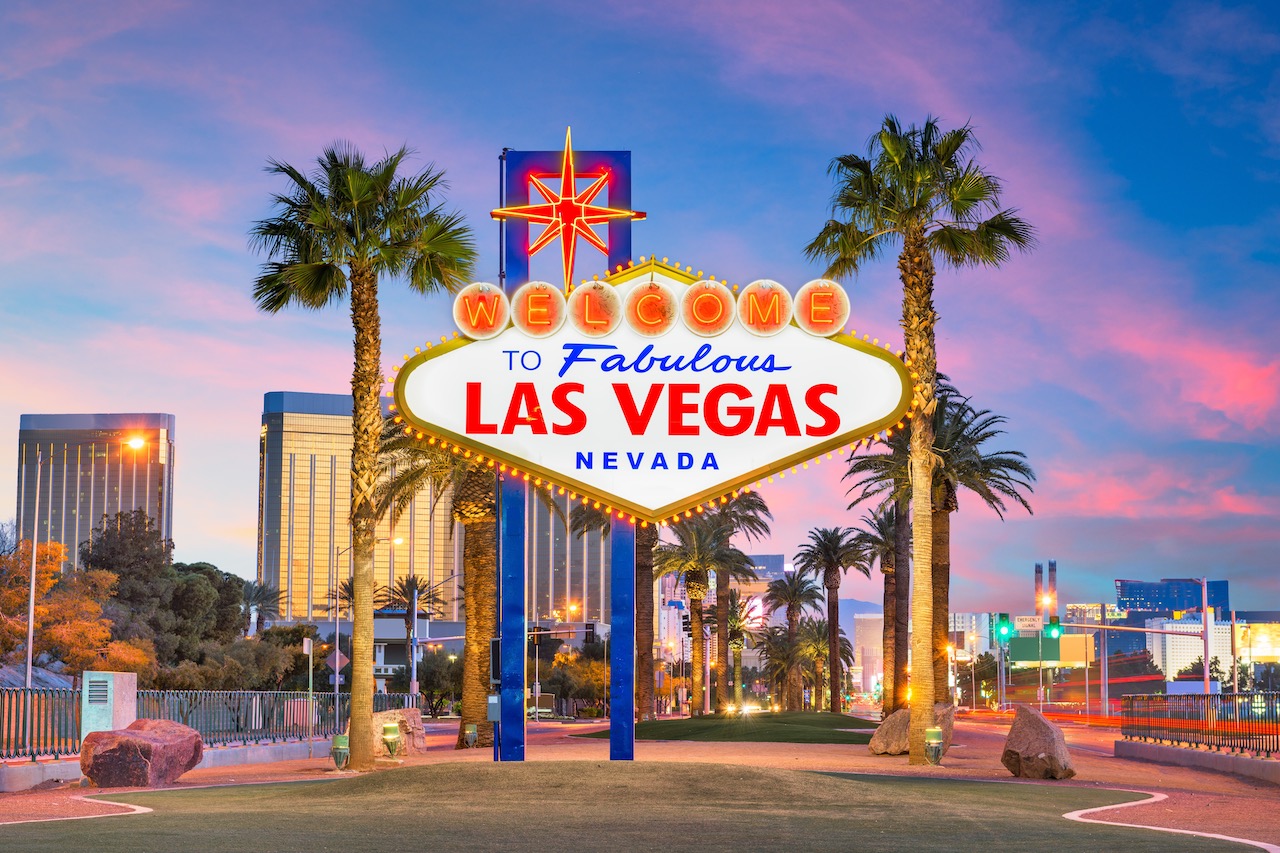 No more guesswork when it comes to your vacation planning - now you have an honest & unbiased insider scoop to make your trip unforgettable!
Get Insider Tips For Your Destination
Unbiased recommendations picked by local insiders for your specific type of trip.
Message The Insider With Any Questions
Use LiveChat to reach out to our Insiders with any questions. Chat with them about their faves or see if they have any new recommendations.
Easily Book Your Activity Picks
Just click the link for any activity or destination of interest to make your reservation directly on the provider's own website. No searching or secondary booking sites required.